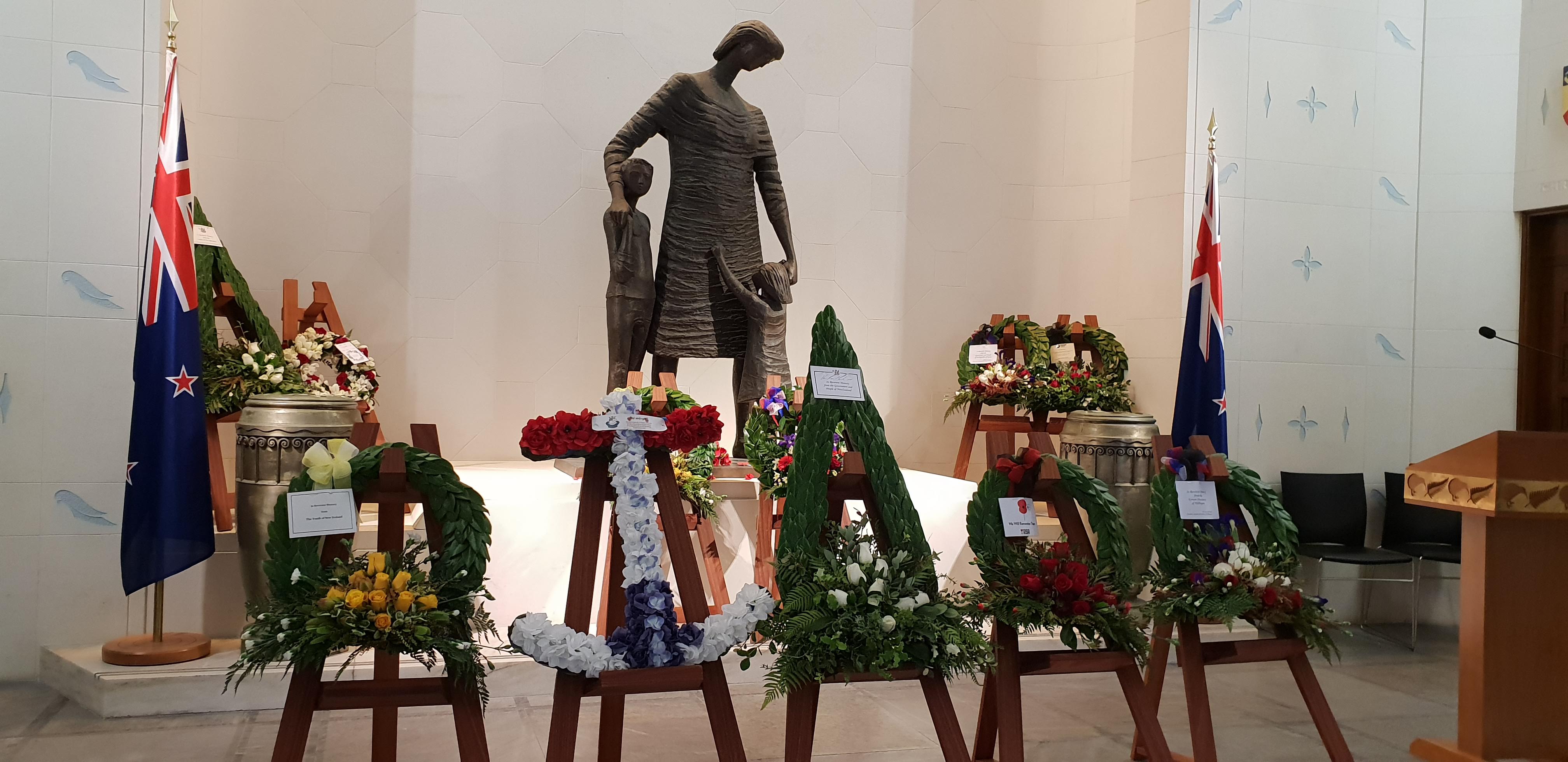 Friday 22nd June we commemorated the 68th Anniversary of the Korean War.
We remember the 6,000 Kiwis who served between 1950 and 1957.
During these years a total of 45 New Zealand servicemen lost their lives in Korea, while two other New Zealanders died serving with Australian forces.
The 68th Anniversary was held at the Hall of Memories at Pukeahu National War Memorial Park.
We will remember them.