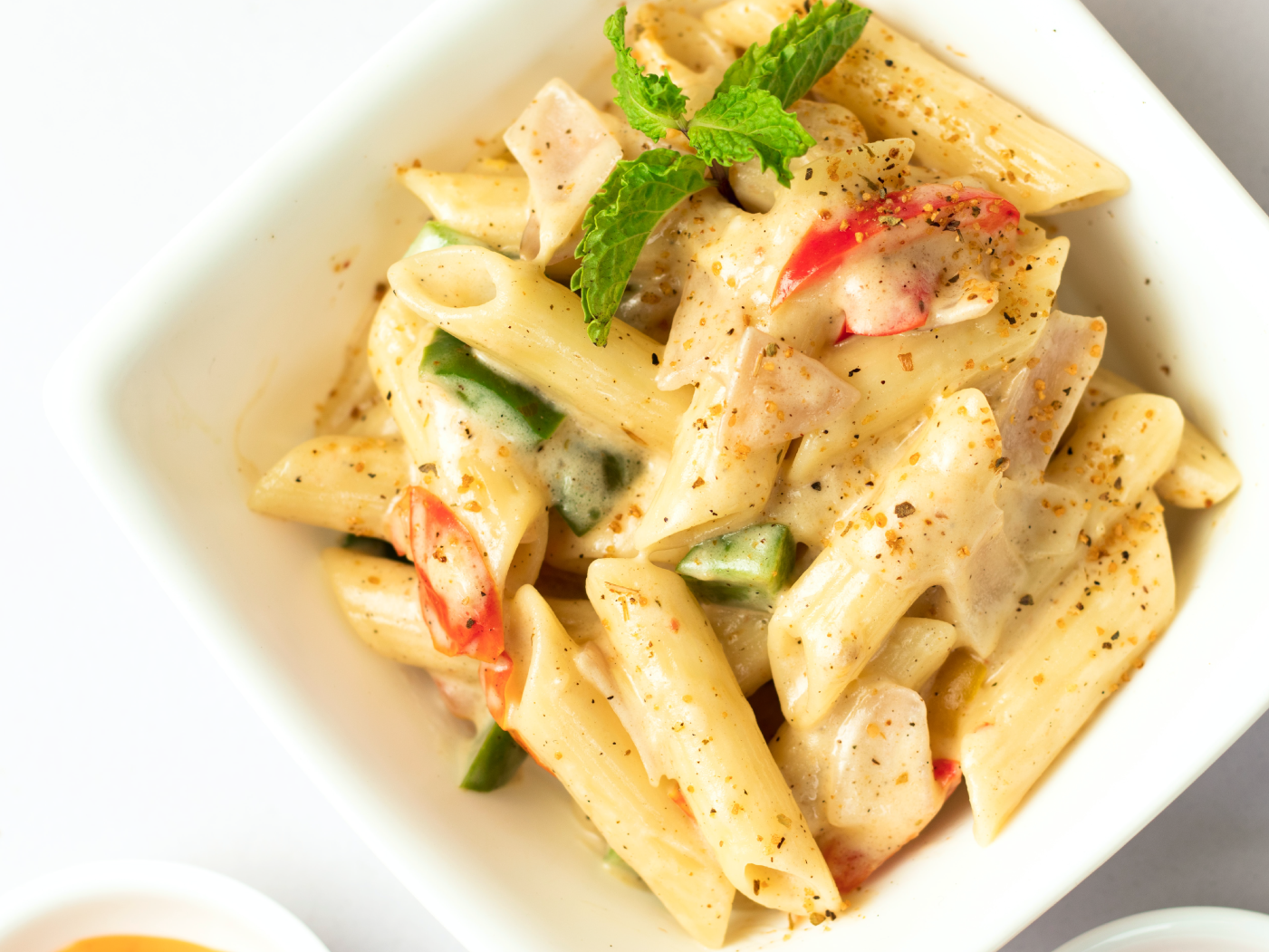 Munroe's Restaurant
A beautifully presented fully licensed restaurant with café facilities.
Library
Our library is full of books which members can borrow free of charge.
Club Transport
A courtesy bus runs to Mt Maunganui and Papamoa on various evenings from 3 pm, departing from the clubrooms on the hour. After 3 pm, please call the driver. The bus is also available on request throughout the week. To find out about availability, call the office number below.
Phone the driver on 027 4776 178
For the office, phone 07 575 4477
Casino
As a result of the revenue generated from gaming machines, many individuals and groups have received sports grants, scholarships and community grants through the Mount RSA welfare trust. In our comfortable, relaxed, and supervised gaming area, members can enjoy 18 modern machines and a two-tier jackpot.
Bar
We pride ourselves in offering one of the best friendly bars in the Bay of Plenty. The bar area is the club's most popular and central facility, where staff are always quick to serve and accommodate. During busy days or nights, there is always plenty of space to order your refreshments with minimum delay.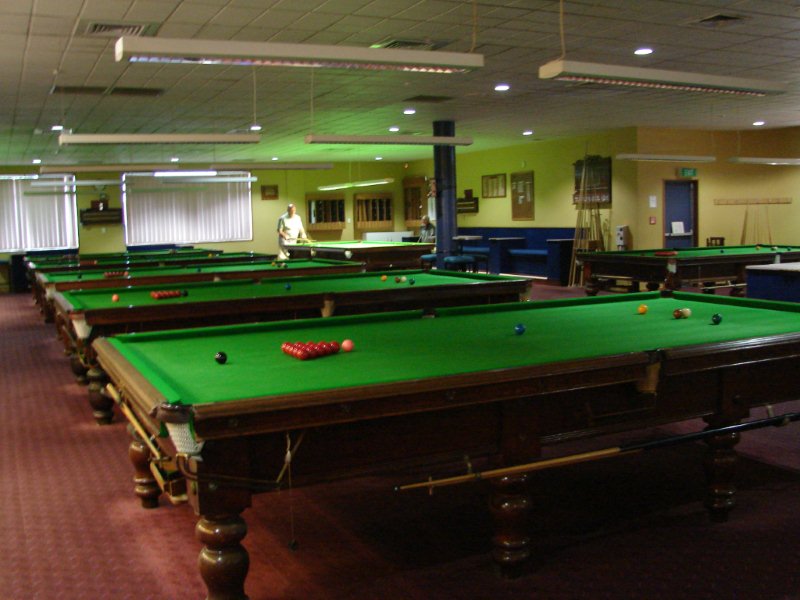 Snooker
We have eight full-size snooker tables that we keep in top condition, and the Clubs' well-deserved reputation for hosting top-level snooker tournaments has ensured a strong following among the Members. Contact Pat or Ken for more information.
Pat Lynch 027 4943064
Ken Goebel 021 1551295
8-Ball
Situated at the far end of the west Wing, we have three tournament standard 8-Ball tables. The club meets Wednesday evenings and Thursday afternoons. Contact Gail or Frans for more information.
Gail Malyon 07 575 9583
Frans Schaeffers 022 647918